Antarctica is one of the world's driest, coldest and most remote continents, but that is now changing fast. I visited Antarctica in March 2018 as part of a women in science leadership expedition with Homeward Bound (HB2). With expedition leader Greg Mortimer, we were privileged to meet science teams on the ice, visiting a number of the scientific stations on the Antarctic Peninsula, including Cámara (Argentina), the Great Wall (China), Palmer Station (US), and finally Rothera (UK).
Rothera – Rothera.
Two standout events from my journey. To see the husky memorial to Rothera on the hill above Rothera, to gaze across the sea ice and glaciation, took me back to my summers growing up.
Growing up I visited Stewart Island (Rakiura) in the deep south of New Zealand in my summer holidays, staying with my godparents Elspeth and Ronald Tindal. Ronald (Mr T to my Miss P) was originally a Scotsman from Fife who worked in Antarctica in 1958 and again in 1962-1964, exploring the Larsen Ice Shelf with the geology team and caring for the dog teams. I grew up hearing about his dogs, and his exploits on the ice. He was an energetic man who could build a house, mimic the calls of kākāriki and other birds, and who loved children! Antarctica shaped him, in the best of ways. When one of his huskies injured a foot, he made a rough shoe so that it could keep going with the other sled dogs. You can see some of his Antarctic photos from the early 1960s, including his huskies, and a newer photo of the shoe he made, below.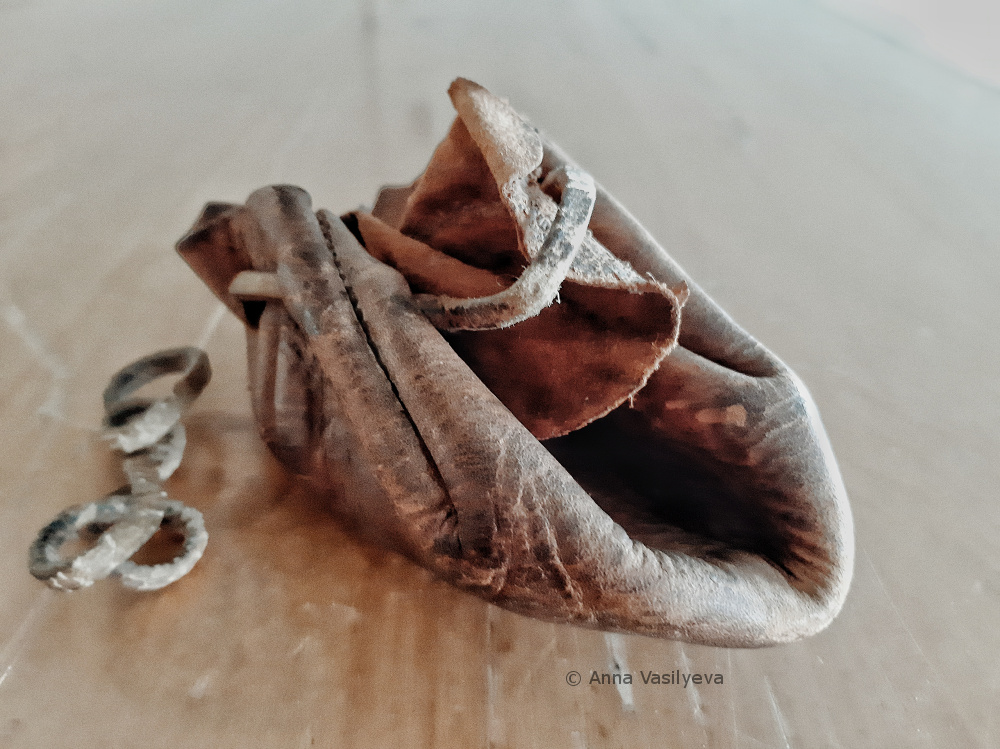 A second joy: we spent two days ploughing through sea ice as the ship moved up the Peninsula. Moment after moment of cracking ice; on the ship, the bridge alert for the intense colours of glacial ice in the water as we sought to smashing the hull on them. Sometimes reversing, to then accelerate forward and break the ice. Accelerate? We inched forward. The sound of breaking ice was immense. I loved it.
You can hear some of my thoughts about the trip as I talk to Sophie Fern later in 2018 here.
I reflected on the voyage, and wrote about something of what I experienced, here
I am currently leading a Vision Mātauranga research team that is examining Māori aspirations for, and conceptions of Antarctica. A short film introducing our work is below.