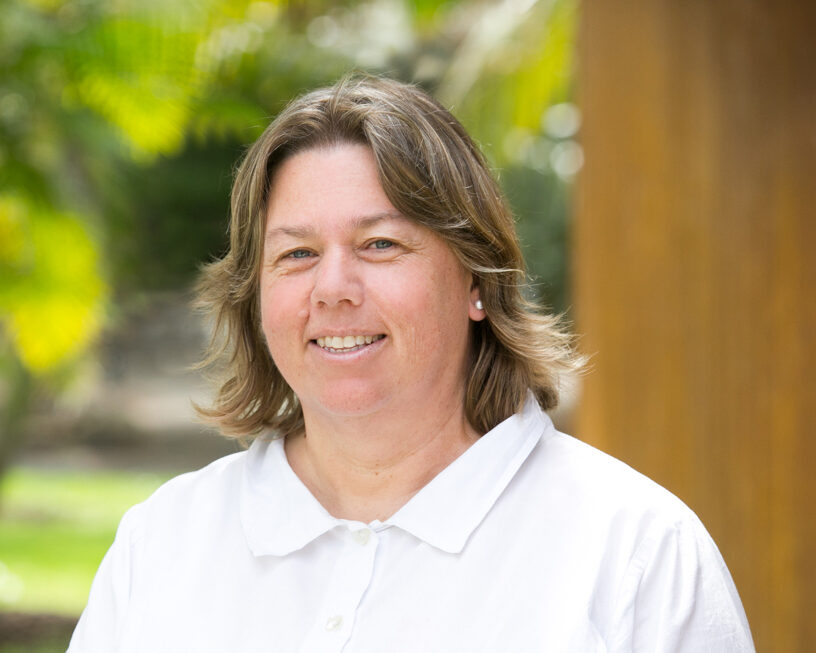 I work as a conservation scientist. This includes interdisciplinary collaborations, and exploration of past narratives and archives (including material evidence) that inform current day conservation. Some of my research focuses on human-nature relationships, including biocultural diversity and extending to interdisciplinary Antarctic research. I also work on insect ecology and behaviour, in particular the sexually dimorphic New Zealand tree wētā genus Hemideina spp., and on introduced species such as kiore (Rattus exulans) that challenge native ecosystem health.
As part of a 2014 Rutherford Discovery Fellowship, I have been exploring how conservation biology and mātauranga (Māori knowledge) interact in New Zealand ecology and conservation. In this sphere, I draw from my lived experience in extended whānau communities in Waikato, and from my own roots as a New Zealand Pākehā woman with Scottish clan origins. I am mother of three children.

I am Director of Te Pūnaha Matatini Centre of Research Excellence in Complex Systems (a New Zealand Tertiary Education Commission nationally funded initiative). Te Pūnaha Matatini was one of 10 CoREs funded from 2021 until 2029.
In recent years I have contributed to mentoring early career researchers; development of new pathways for and expressions of scientific leadership; work on equity issues; and the building of interdisciplinary teams. In 2022 I am part of the leadership faculty for Homeward Bound #HB7, a global women in science leadership programme.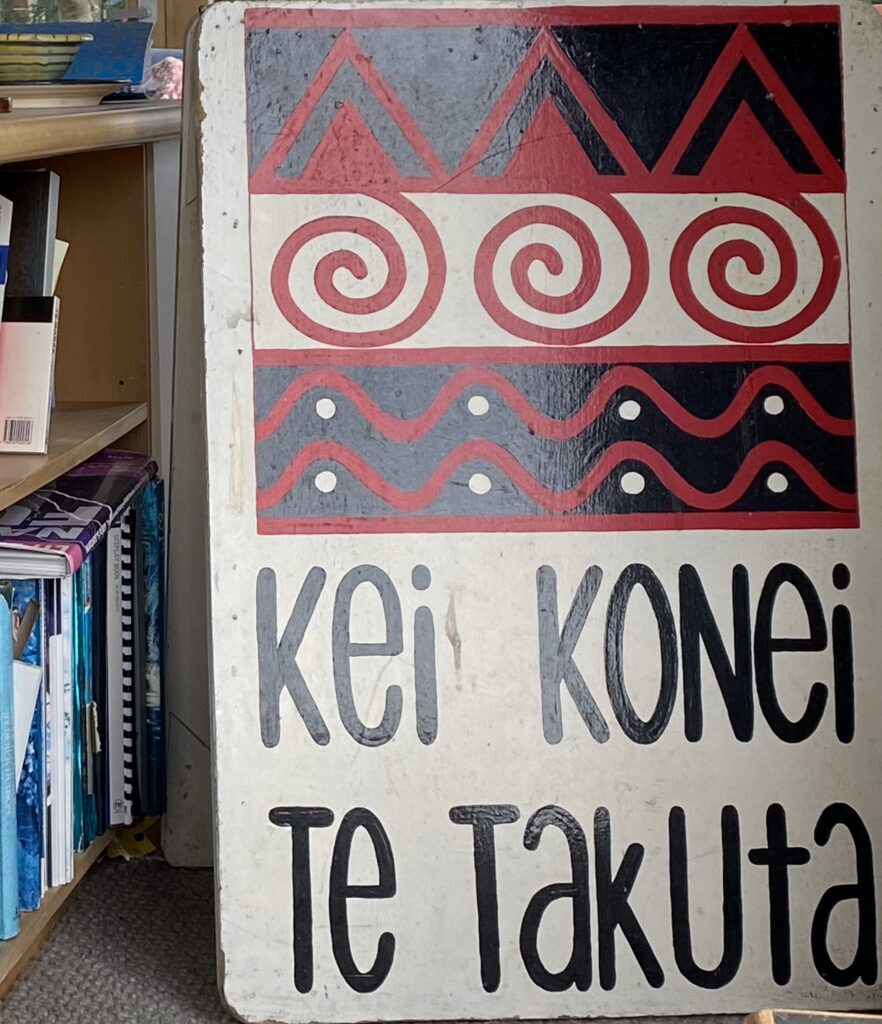 Selected Career Highlights and Awards
2021 Hill Tinsley Medal, for research excellence in the first 15 years post-PhD
2020 Inspirational Alumna Award, University of Canterbury Biological Sciences
2020 Majority World Travel Award, Society of Ethnobiology
2020 Nine Stars of Matariki Award, Government Women's Network
2019 NZES Outstanding Publication on New Zealand Ecology
2018 BioHeritage Bioethics Panel. PFNZ 2050: Predator Free New Zealand: Social, Cultural, and Ethical challenges (Listen to the interview)
2015 The Sunday Star Times 'First XV' : a "crack squad of Kiwis who, we believe, are going to make the headlines this year. Some of them are athletes, some entrepreneurs, some politicians and scientists and artists. All of them choose to make this country their home. . .but the world is their playing field".
2014 Rutherford Discovery Fellowship, Royal Society of NZ
2009 FRST Te Tipu Putaiao Postdoctoral Fellowship
2005 Runner-up (Environmental Sciences) MacDiarmid Young Scientist of the Year Award
1999 Bright Futures PhD Scholarship
1993 University Prize, University of Canterbury

Education
2006 Ph. D. University of Waikato, Hamilton, New Zealand.
1996 M.Sc. in Animal Ecology, Lincoln University.
1993 B.Sc. (Hons) First Class in Zoology, University of Canterbury.
1987 B.A. in English, University of Canterbury.